Auszug aus unserem Portfolio
Über 2.000 erfolgreich abgeschlossene Projekte.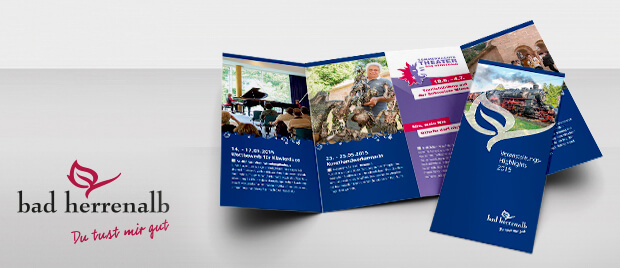 Eventhighlights 2015
Like every year the city of Bad Herrenalb presents their highlight events. In addition to the summer night theater, the abbey festival and the train station festival, also the christmas market invites visitors to explore the beautiful spa town.
All events of Bad Herrenalb can also be seen in the event calendar.
Links
https://www.badherrenalb.de/en/experience/attractions/