Auszug aus unserem Portfolio
Über 2.000 erfolgreich abgeschlossene Projekte.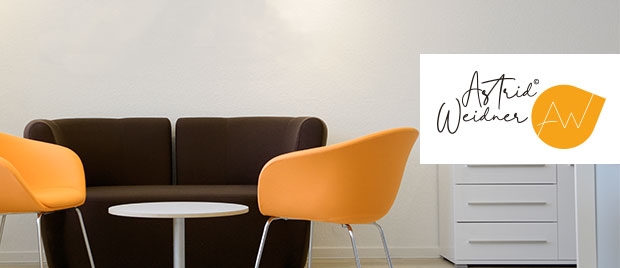 Personal Brand: Astrid Weidner
For many years Astrid Weidner has been supporting people to discover the power of their language and to shape their lives consciously. In doing so, Astrid Weidner skilfully applies her expertise and unique perceptive faculty. This leads to intensive communication and credible communication of content.
Links
https://www.martes.de/en/productivity/brand-building/
Kategorien
Overview, Brand Communication