Auszug aus unserem Portfolio
Über 2.000 erfolgreich abgeschlossene Projekte.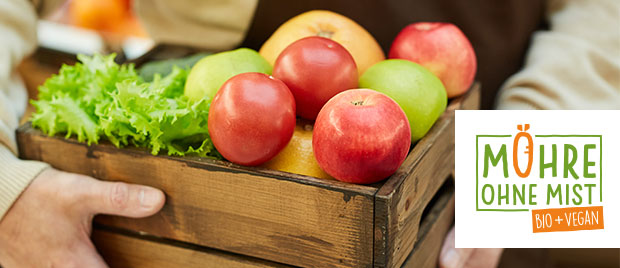 Onlineshop "Möhre ohne Mist"
In the new online store "Möhre ohne Mist" visitors will find guaranteed organically grown products. Some products are even organic vegan grown – that means without animal fertilizers or inputs. The new online store was designed and digitalized in our company.
May we also support you in the implementation of your individual online store? Please do not hesitate to contact us! You can reach us by phone at 0721 2012 120
Links
https://moehre-ohne-mist.de
Kategorien
Overview, Web and Mobile