Auszug aus unserem Portfolio
Über 2.000 erfolgreich abgeschlossene Projekte.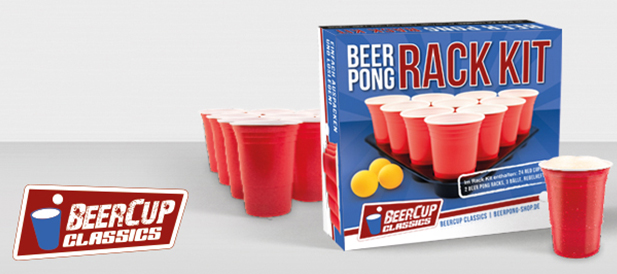 Beer Pong Rack Kit
The Beercup Classics Beer Pong Rack Set is the perfect equipment for each Beer Pong fan! With this kit you will be ready for a funny Beer Pong evening. Unpacking, and there you go.
MARTES NEW MEDIA has made the package design for the team of Beercup Classics.
Links
http://www.beercup-classics.de/
Kategorien
Overview, Produkt Design