Auszug aus unserem Portfolio
Über 2.000 erfolgreich abgeschlossene Projekte.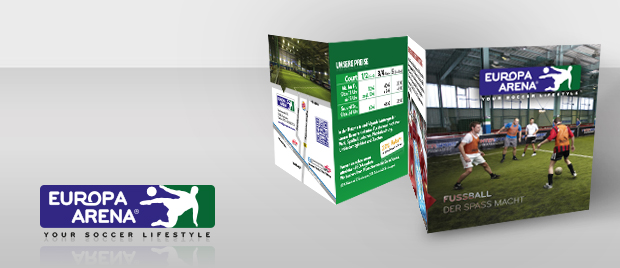 Your Soccer Lifestyle
The Europa Arena in Karlsruhe offers a real pleasure with his five indoor soccer courts. The team of the advertising agency MARTES NEW MEDIA is supporting from the sideline and keeps the ball rolling on the neat synthetic grass.
You get more information right at the location of the Europa Arena Karlsruhe.
Links
http://www.europaarena.com/