Auszug aus unserem Portfolio
Über 2.000 erfolgreich abgeschlossene Projekte.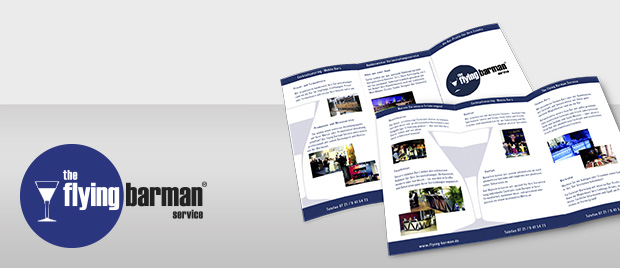 Word-Image Brand Flying Barman Service
Creative ideas require creative concepts. The Corporate Design of the Flying Barman Service was created by MARTES NEW MEDIA. Now the company presents its supply for national events around the topic cocktail- and coffee-catering.with a high recognition value.
Links
http://flying-barman.de/
Kategorien
Overview, Corporate Design