Auszug aus unserem Portfolio
Über 2.000 erfolgreich abgeschlossene Projekte.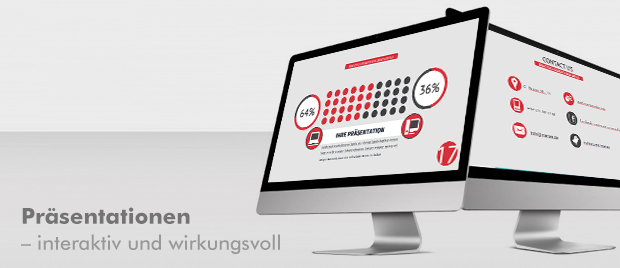 We create your presentations
Multimedia presentations are more and more important in the future. MARTES NEW MEDIA demonstrates what is important in creating a professional presentation. We advise and support you in the design and implementation of your presentations and lectures.
Talk to us – we're pleased to present your options.
Links
https://www.martes.de/en/contact.html
Kategorien
Overview, Web and Mobile