Auszug aus unserem Portfolio
Über 2.000 erfolgreich abgeschlossene Projekte.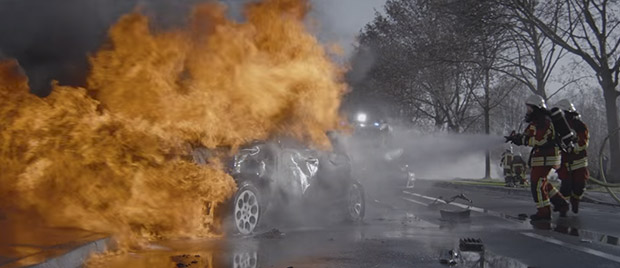 Volunteer fire brigade Bruchsal
Our contribution to the support of voluntary work at the voluntary fire brigade Bruchsal. From the first idea to the finished film, we worked very closely with the city and the marketing working group of the fire brigade for almost a year. After a long analysis and development, we were able to create a spot with the help of the city and local companies that attracts new members very emotionally.
Links
https://www.youtube.com/watch?v=dBbvjU_q6D0
Kategorien
Overview