Auszug aus unserem Portfolio
Über 2.000 erfolgreich abgeschlossene Projekte.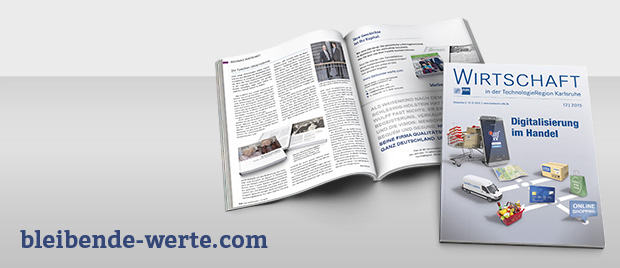 The Family-bussiness owner
Two young businessmen have the desire to tell the story of her grandparents. Then they discover that for many family businesses  a great treasure lies hidden in their own story. Now they help others, to lift this treasure.
Read more about this in the latest issue of the IHK-magazine.
Links
http://dl.martes.de/IHK_KA_Magazin.pdf
Kategorien
Overview, Public Relation