Auszug aus unserem Portfolio
Über 2.000 erfolgreich abgeschlossene Projekte.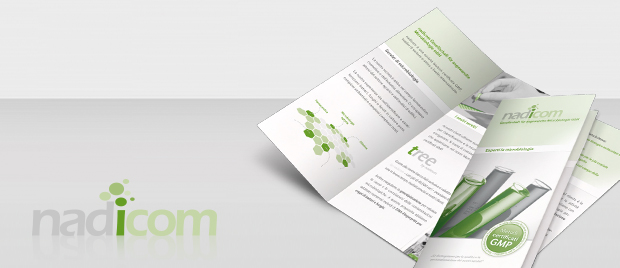 Services offered by nadicom
Biotechnology meets us in many areas of our daily lives, whether in our medicines, cosmetics or food.
The new leaflet from MARTES NEW MEDIA informs comprehensibly about the variety of performance and service of our customer nadicom GmbH – a leading and internationally operating biotechnology company.
Links
http://www.nadicom.de/de/download