Auszug aus unserem Portfolio
Über 2.000 erfolgreich abgeschlossene Projekte.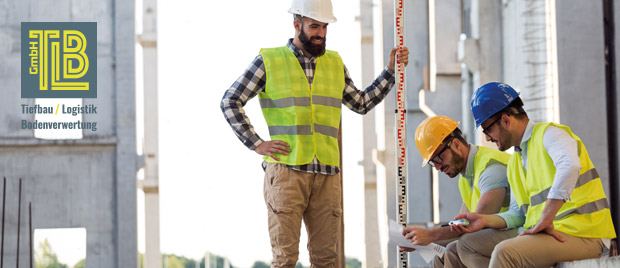 Relaunch TLB GmbH
TLB GmbH is your reliable partner for civil engineering works and earth movements. On the newly designed website you will find more information about civil engineering, logistics and soil utilization. The relaunch was conceived and digitalised by the agency for brand identity and communication MARTES NEW MEDIA in Karlsruhe.
Links
https://tlb-tiefbau.de/
Kategorien
Overview, Web and Mobile