Auszug aus unserem Portfolio
Über 2.000 erfolgreich abgeschlossene Projekte.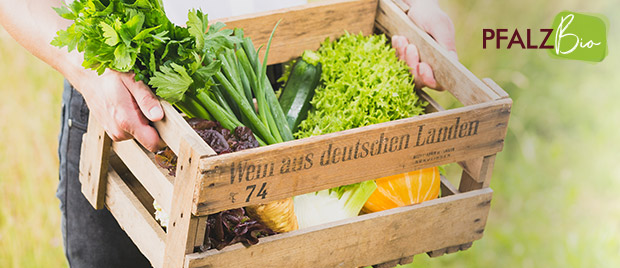 Relaunch PfalzBio
PfalzBio shows how organic vegan production works and thus contributes to the protection of our ecosystem. On the newly designed website www.pfalzbio.de you can find out more about the family business. The relaunch was conceived and digitalised by the Karlsruhe agency for identity and strategy MARTES NEW MEDIA.
Links
https://www.pfalzbio.de
Kategorien
Overview, Web and Mobile