Auszug aus unserem Portfolio
Über 2.000 erfolgreich abgeschlossene Projekte.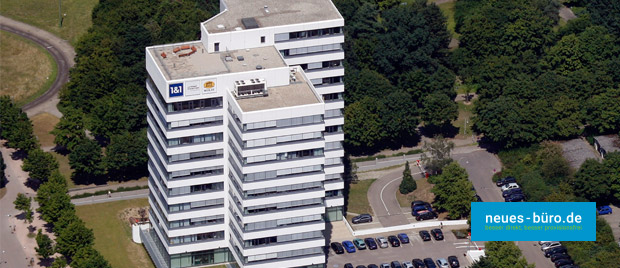 Relaunch neues-büro.de
Success needs space — Artmann Immobilien GmbH with over 50 years of experience is at your side in the search for your new office. Learn more on the websites neues-büro.de. The relaunch was conceived and implemented by the advertising agency MARTES NEW MEDIA.
Links
https://www.neues-büro.de
Kategorien
Overview, Web and Mobile