Auszug aus unserem Portfolio
Über 2.000 erfolgreich abgeschlossene Projekte.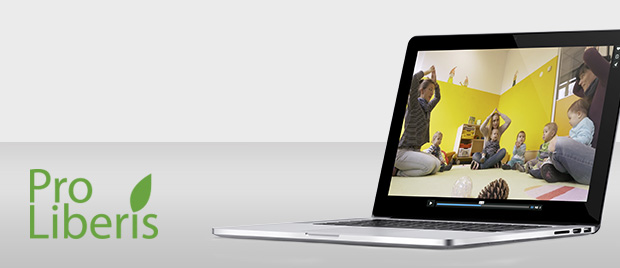 Image movie
Since the beginning of 2015, we offer you another strategic business unit: film production – for the middle class. Under the Keyword "Mittelstand bewegen" we don´t move only in front or behind the camera – we also move your target group! With an emotional short film we show an example of the daily live of the children, parents and educators in the daycare and also of the after-school care at the Südendschule Karlsruhe. With the mandate of the carrier Pro Liberis gGmbH we had the opportunity to realize this exciting project.
Links
http://pro-liberis.org/
Kategorien
Overview