Auszug aus unserem Portfolio
Über 2.000 erfolgreich abgeschlossene Projekte.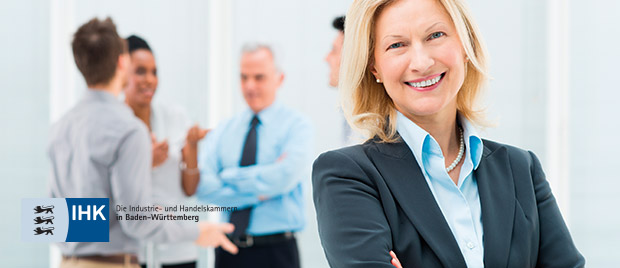 IHKn Baden-Württemberg: PROFILE 2018
Also this year, numerous companies in the economic state of Baden-Württemberg are participating in the company and visitor program. The brochure "PROFILE 2018" provides information about the progressive companies, who will also invite to a technical discussion in 2018 and present their innovation strategies. MARTES NEW MEDIA is responsible for the design and development of the booklet.
Links
https://goo.gl/LU1c3Y