Auszug aus unserem Portfolio
Über 2.000 erfolgreich abgeschlossene Projekte.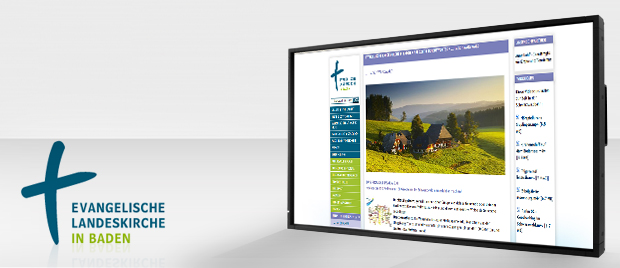 Digital information system
Everything worth knowing and updates at a glance – so the "Haus der Kirche Bad Herrenalb" welcomes its guests with a digital information system. The innovative solution made by the advertising agency MARTES NEW MEDIA is an ideal example of the contemporary communication with many user-friendly features. You are interested? Talk to us – we will gladly advise you.
Links
Kategorien
Overview, Web and Mobile