Auszug aus unserem Portfolio
Über 2.000 erfolgreich abgeschlossene Projekte.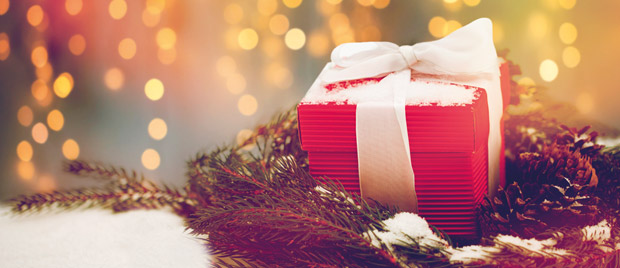 Christmasmailing & New Year's reception
Just in time for the winterly weather change, we offer our customers tailormade service for the best time of the year: from the handwritten, personalized Christmas card to invitations to your New Year's welcome to the delivery of gifts with your company logo. Whether highquality and excellent wines from the young winemaker of the year 2017 or the best gingerbread in Germany – we fulfil every wish!
Links
http://localhost:8888/wordpress